When your furnace needs expert care, trust Prompt Heating & Air Conditioning in Delafield. We specialize in comprehensive furnace repair services that keep your home warm and cozy, no matter how cold it gets outside. Our team of experienced technicians is dedicated to providing top-notch solutions for all your heating needs.
5-Star Rated Service From a Company You Can Trust
At Prompt Heating & Air Conditioning, we take pride in delivering 5-star rated service you can rely on.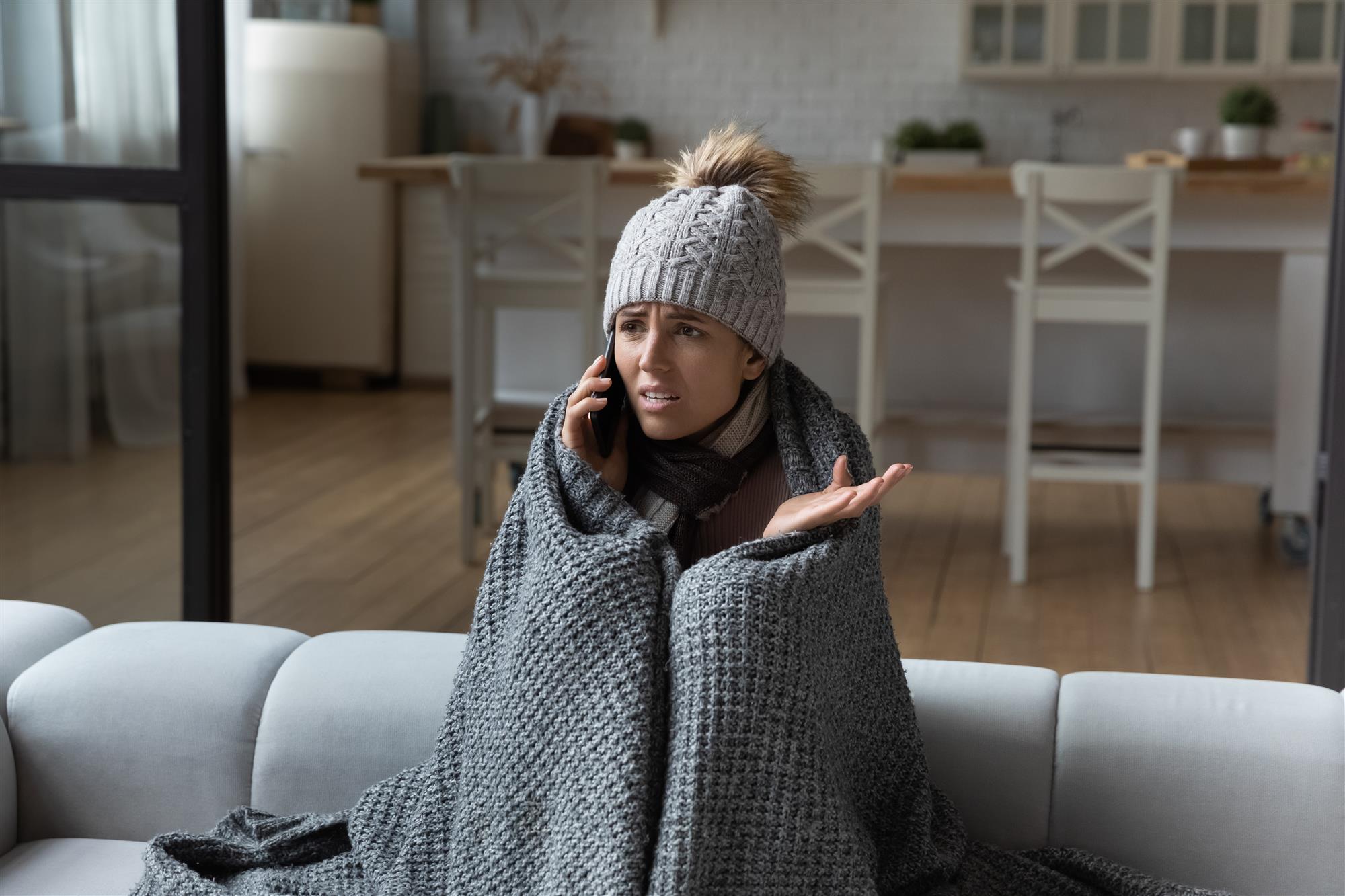 Your furnace repair experience will be hassle-free and trustworthy because of our dedication to excellence. We put your comfort and satisfaction first, making us Delafield's top choice for furnace repair.
Dependable Furnace Repair Services
Our skilled technicians have the expertise to handle various furnace brands, including:
24/7 Emergency Furnace Repair When You Need It
Not all furnace issues occur during regular business hours. Because of this, Prompt Heating & Air Conditioning provides furnace repair services around-the-clock. Our team is prepared to respond quickly to any heating issues day or night. No matter the season, we know how important it is to have a cozy home, and we're here to make sure you do.
For all your furnace repair needs in Delafield, trust the experts at Prompt Heating & Air Conditioning. Contact us today, and we'll have your heating system running smoothly in no time.